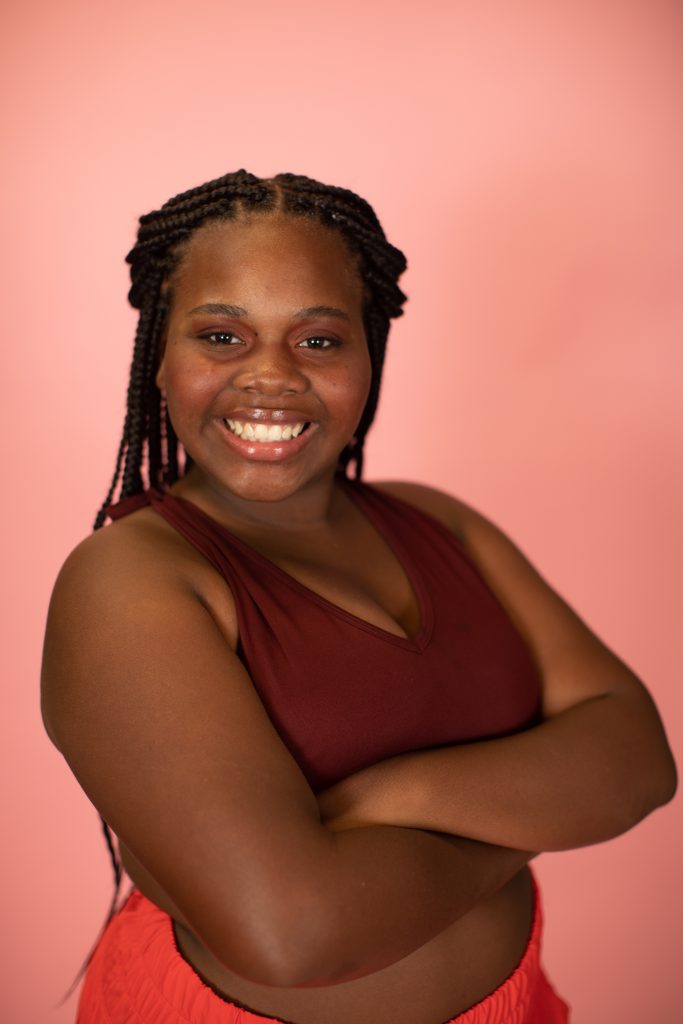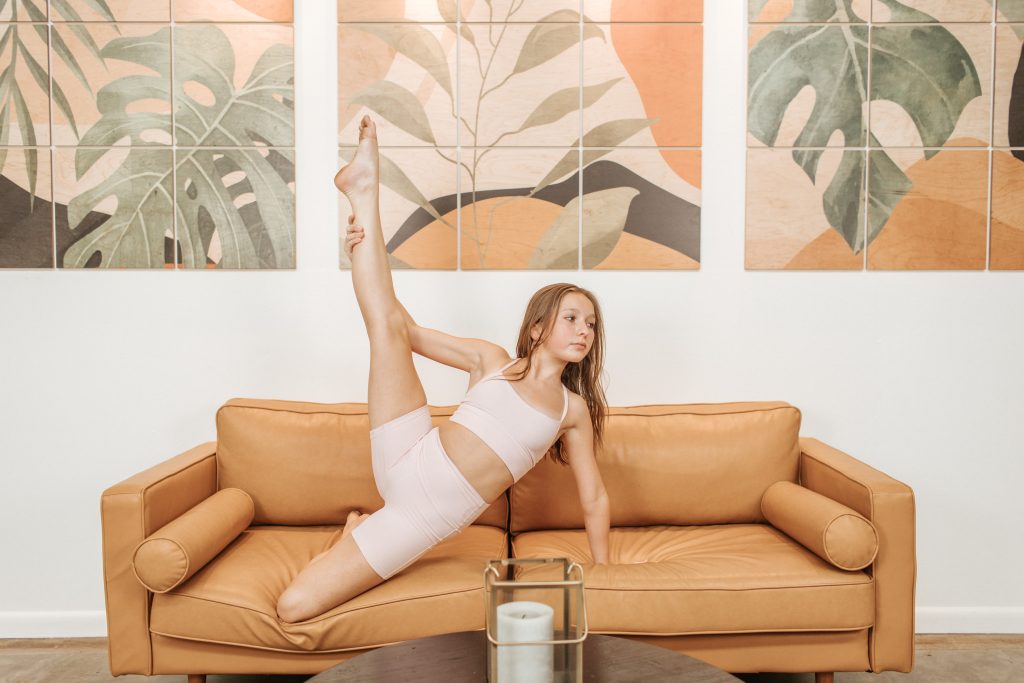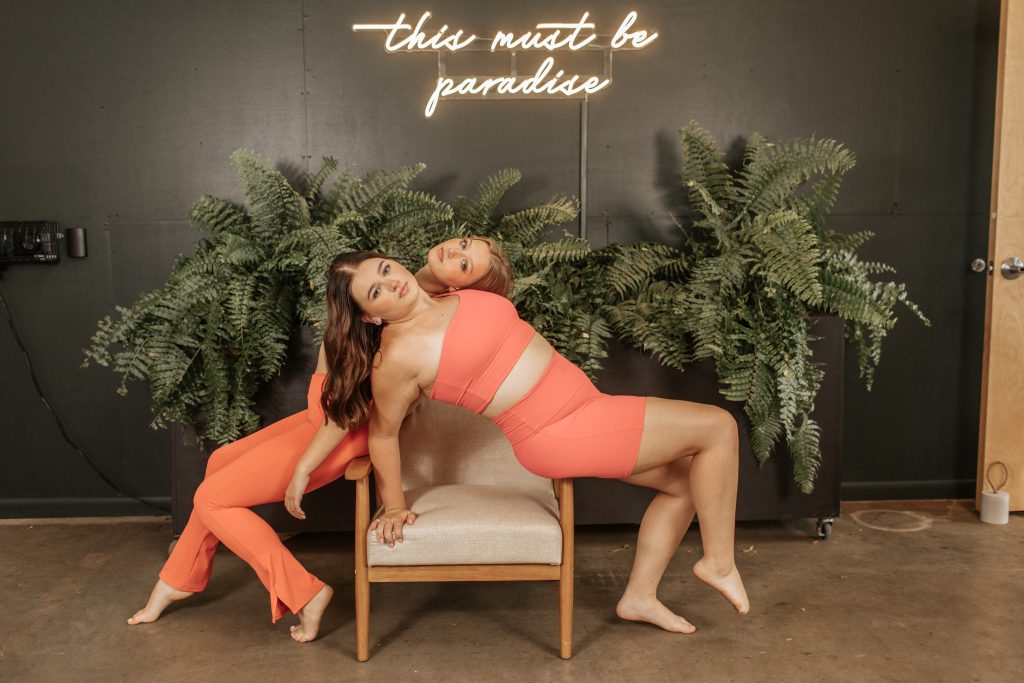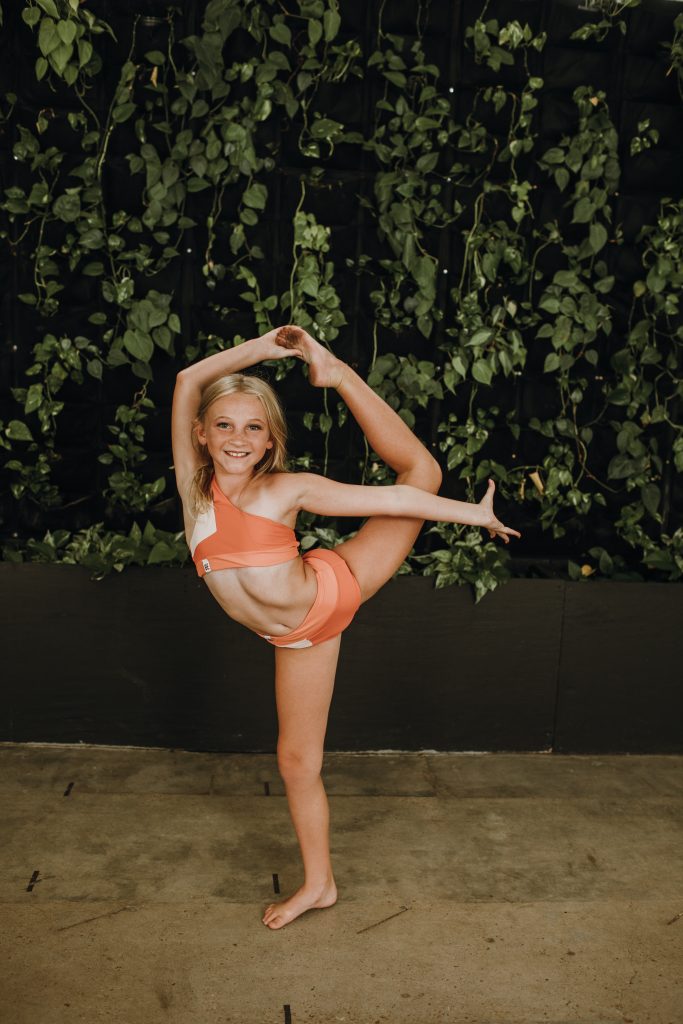 About Studio Sole Dance
Studio Sole opened their doors in 2014 with a dream of giving students an encouraging and safe place to express themselves. Under the direction of Whitney Sasser Pace, Studio Sole strives to instill the love of God and His grace through the gift of dance. There is no greater way to glorify His name than through expression of the talents and abilities He has given us. We work diligently to make sure we provide a well-rounded dance education that is centered around our student's interest and ambitions. We are passionate about our students, the art of dance, and maintaining our welcoming and positive family environment. Our goal for every soul that dances with us is for them to develop and grow their self-esteem, confidence, and love for dance every year.
We offer classes at a recreational and competitive level with our season starting in September. We have a remarkable staff that has a love for dance and children. Every instructor has a bachelor's degree in elementary education with an extensive dance/tumble background or currently on the touring company with Ballet Magnificat! Our studio has 2 dance rooms. Both have marley floors, ballet barres, tumble mats, and double sided windows for parents to view with minimal distraction.
Whitney Sasser Pace, the founder and director of Studio Sole Dance, is a visionary leader with a deep passion for dance and a strong belief in the power of self-expression. With a background in dance and a heart for children, Whitney embarked on a journey to create a dance studio that would provide a nurturing and empowering environment for students to explore their love for dance. Whitney's inspiration to start Studio Sole came from her desire to give young dancers a place where they could not only develop their skills but also grow in their faith and self-confidence. She firmly believes that dance is a gift from God, and through the art of movement, students can glorify His name and express their unique talents and abilities. Mari Margaret Phillips
Office Manager/Tumble Instructor Freddye Horton
Tap Instructor Brielle Davis
Jazz/Tap/Ballet Instructor Lauren Boyd
Ballet/Tap/Tumble Instructor Kelsey Dewberry Web Brelyn Muse Ashley Dykman Taylor Reynolds Mari Margaret Phillips
Office Manager/Tumble Instructor Freddye Horton
Tap Instructor Brielle Davis
Jazz/Tap/Ballet Instructor Lauren Boyd
Ballet/Tap/Tumble Instructor Kelsey Dewberry Web Brelyn Muse Ashley Dykman Taylor Reynolds